Renovating the heating circle of the injection molding machine to save energy When choosing a suitable nano-infrared energy-saving heating circle, many business owners often regard the price as an important indicator of the choice. This idea can be understood, but the effect is the most important. Choose a relatively affordable heating coil manufacturer to start the transformation, but the actual results did not meet the expectations, or the energy-saving rate did not meet the previous promise, and the gap was not opened before the transformation; or the heating coil was broken after a few months If you need to return to the factory for repairs, you will need to invest in the corresponding maintenance costs not to mention the waste of time, and the gains are more than the losses. Youdao means you pay for what you pay for. The apparent price "relatively affordable" may correspond to ordinary materials, insecure product quality, and unsatisfactory service life.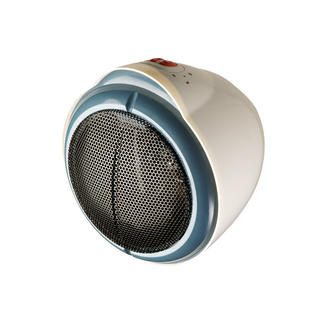 How to choose energy-saving heating coil correctly? What is the process of energy-saving transformation of injection molding machine?
Under normal circumstances, business owners consult and provide related parameters of injection molding machines that need to be modified. Suppliers will provide energy-saving transformation plans. The business owners can compare their own actual power consumption and compare the product quotation and energy-saving rate provided by the supplier. , Service life, what is the payback period of the investment in energy-saving transformation.
When you choose a supplier, you should consider the following dimensions:
00001. Technical features
00002. Guarantee of product quality
00004. Length of working time
00005. Informative customer case of energy-saving renovation
00006. Do you own a processing plant?
Under normal circumstances, if the investment cost payback period is promised within 12 months, the warranty period is 2 years, and the energy saving rate is above 40%, a supplier with a good reputation among users is the ideal choice.