A
PTC fan heater
is a safe and efficient solution to heating small rooms and homes. Its advanced ceramic heating element and the fast and energy-efficient fan will make the room warmer in a short time, eliminating cold spots and evenly distributing the heat. The built-in thermostat and automatic overheat protection ensure the safety of the heater.
PTC materials can be customized to provide an even resistance change over a wide temperature range. This allows current to pass through the material while it's cold and limits the flow when the threshold temperature rises.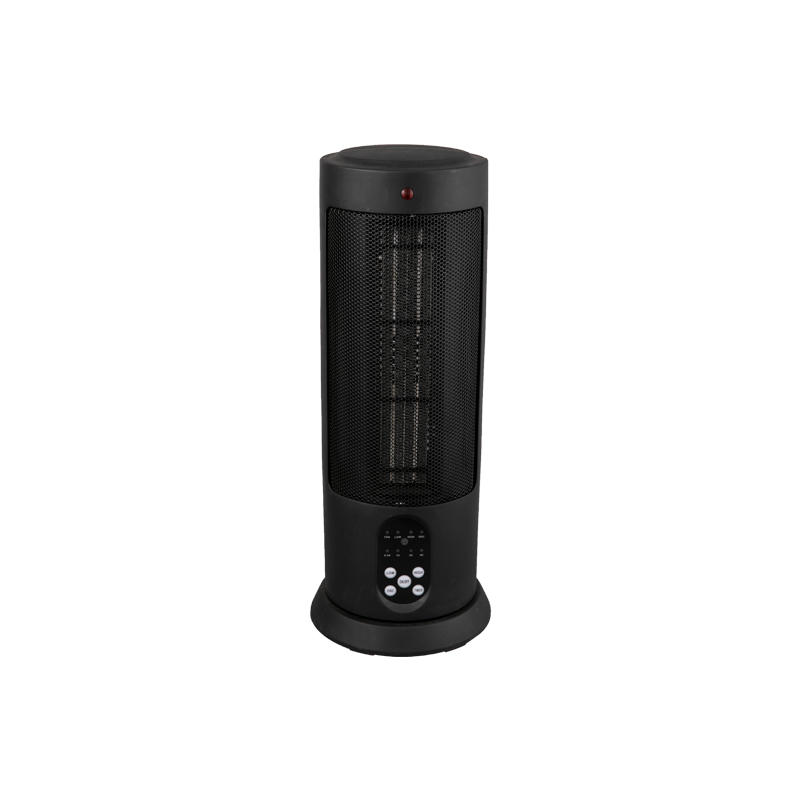 Unlike conventional heating elements, which are made of coiled wire to prevent current hogging, PTC heating elements can be made in more shapes to allow more paths for current flow. This reduces the risk of overheating and cascading failures that can damage a device.
Self-regulating features are also available, allowing users to regulate the temperature of their heaters without the need for a thermostat. This can save space and ensure safe operation in the most challenging applications, while limiting the chance of overheating.
Honeycomb PTC air heaters are incredibly safe and energy-efficient for everyday use. They circulate air through the use of large aluminum fins, whose surface area ensures homogeneous heat transfer while minimizing the outlet. These self-regulating systems remove the risk of overheating, resulting in longer operating lifetimes than traditional heating systems.
PTC fan heaters are often used in electrical enclosures, where they protect electronics from moisture and frost while providing maximum air circulation and low energy consumption. Their small size makes them a convenient addition to the design of these products, preventing water vapor from condensing on components while ensuring an even interior air temperature.