A PTC (Positive Temperature Coefficient) tower heater is a type of electric space heater that uses PTC ceramic heating elements. These elements have the ability to self-regulate their temperature, meaning they will only heat up to a certain point and then automatically reduce power to prevent overheating. This makes PTC tower heaters more energy efficient and safer to use than traditional heating elements. PTC tower heaters are often tall and slim, making them a good option for small spaces or for heating specific areas of a room.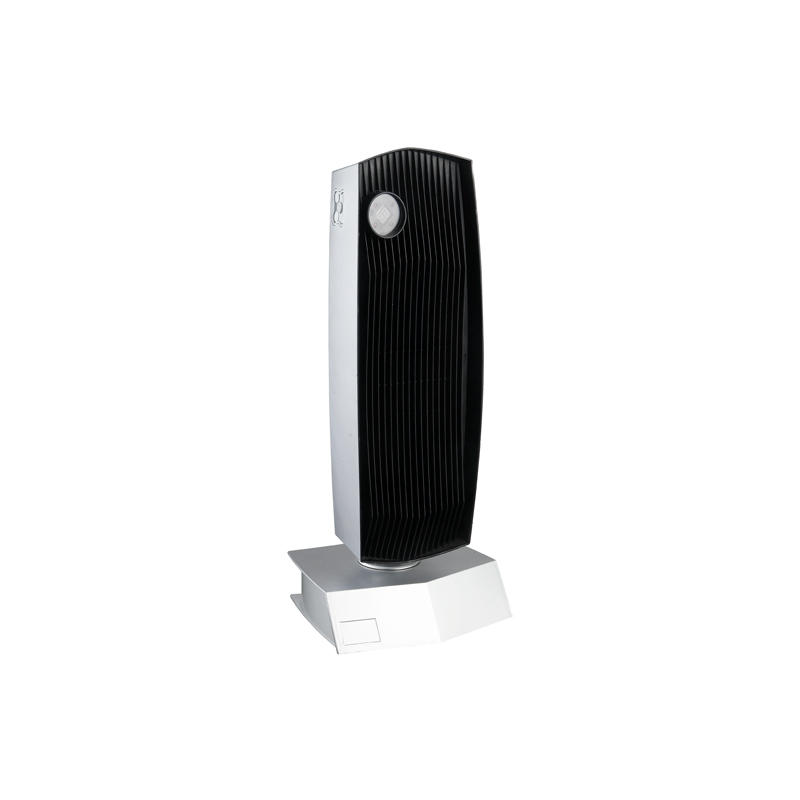 PTC (Positive Temperature Coefficient) tower heaters have several advantages, including:
Energy efficiency: PTC heaters are known for their energy efficiency, as they use less power to produce more heat.
Safety: PTC heaters have built-in safety features, such as overheat protection, which can help prevent accidents.
Durability: PTC heaters are generally more durable than other types of heaters, as they have fewer moving parts that can wear out.
Easy to use: PTC heaters are relatively simple to operate, with most models having a basic on/off switch.
Compact size: PTC heaters are often designed as tower-shaped, which make them more space-saving and easy to store.
Quiet operation: PTC heaters tend to be quieter than other types of heaters, which makes them ideal for use in bedrooms or other quiet areas.