What do PTC tower heater need to do before use
Sales and assembly of fresh air heating equipment and exhaust auxiliary products, installation, maintenance, and maintenance of central air-conditioning projects, indoor ventilation and fresh air ventilation installation projects, etc. Prohibited moisture and confined spaces require planning to prevent electric heaters from getting electrocuted if there is no rain protection on rainy days.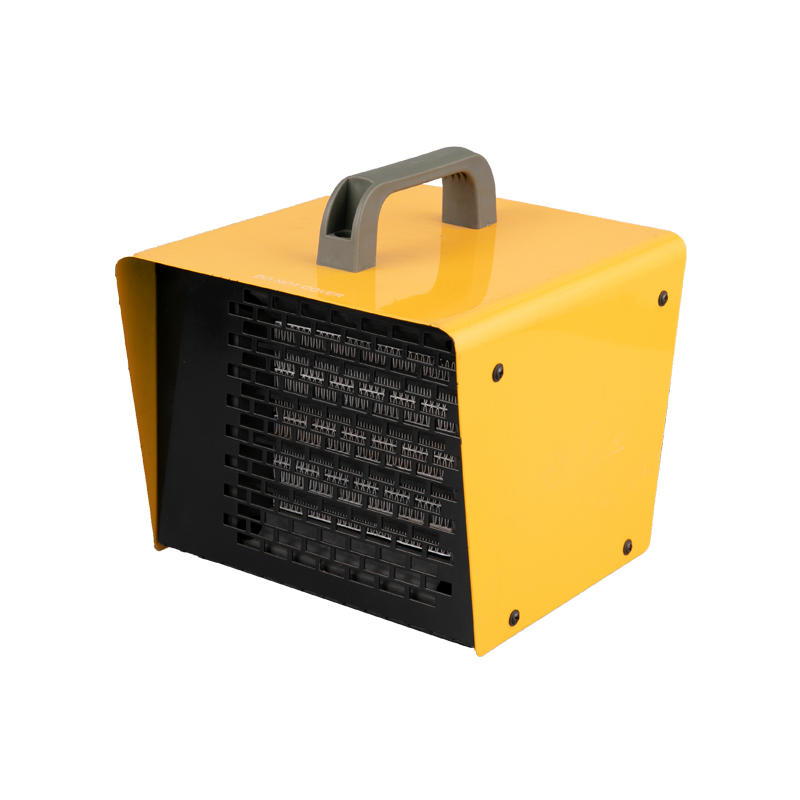 The Ptc heater needs to be checked by a professional electrician before use, and the inspection mark will be pasted after confirming that it is in good condition without leakage. When using a ptc electric heater, it needs to be connected with a special junction box, and the ptc heater should not be used directly in parallel with other electrical appliances. The use of aging furnace ptc electric heater should be managed and monitored by special personnel.
The power cord of the ptc electric heater requires standard stretching and overhead, and obvious warning signs should be pasted on the power cord. The heating sheet of the ptc electric heater needs to be firmly bundled, and the iron wire used for bundling must not touch the resistance wire in the middle of the heating ceramic sheet. The ptc electric heater should be prevented from injuring people after being electrified. To gently put the heated ceramic sheet. The ceramic sheet is seriously damaged or the resistance wire is exposed and it is not allowed to use.