The selection of power is to meet the calorific value required by the heating medium, and is the first choice to ensure that the heater can achieve the purpose of heating and operate normally.
 Electric heater Since the thermal efficiency of electric heating is approximate, it can be considered that the power of the etl infrared heater  is the calorific value.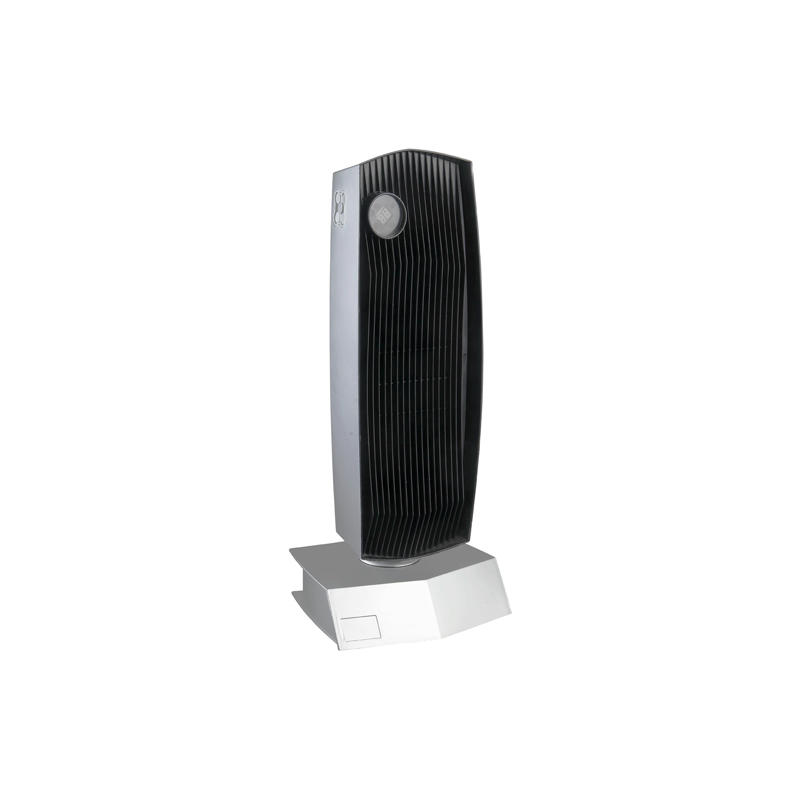 Consideration of high temperature fan power selection The following three items should be considered in the calculation and selection of electric heater power: From the initial state, the electric heater realizes the heating medium to the set temperature (working temperature) according to the specified time requirements. Under the working conditions, the calorific value is sufficient to maintain There should be a certain safety margin for the temperature of the medium. Generally, electric heaters are used. Obviously, the larger power is selected, and the power to be selected is multiplied by the safety margin.
Calculation of the power required for heating from the initial state. Static fluid heating Specific heat capacity (specific heat capacity), also known as specific heat capacity, usually represented by the symbol c, referred to as specific heat (specific heat), is the heat capacity of a unit mass of matter, that is, the change of a unit mass of an object Internal energy absorbed or released per unit temperature.
Specific heat capacity is a physical quantity that expresses the thermal properties of a substance. Specific heat capacity is the amount of heat required to raise a unit temperature of a substance per unit mass.
The specific heat capacity of the electric heater in the saturated state: when the substance per unit mass is in a certain saturation state, the heat capacity and the specific heat capacity of the electric heater are generally functions of temperature, but when the temperature variation range is not too large, it can be approximately regarded as constant.