As a heating device in winter, electric heaters are commonly used products and are also welcomed by many. However, some problems have arisen, and many friends are entangled in choosing heaters or air conditioners for heating at home. What to choose, we have to analyze according to different wishes. Today, let's analyze the difference between electric heaters and air conditioners.
   1. Different room areas have different power consumption
   (1) Electric heater. Use electric heater, applicable power 1800 watts.
   (2) Air conditioning. Suitable for 2 air conditioners, heating power 1800 watts, auxiliary electric heating power 1500 watts = 3300 watts.
  (3) For a 20-square-meter room, 1800w heater is just right, and the power consumption of the air conditioner is much greater than that of the heater.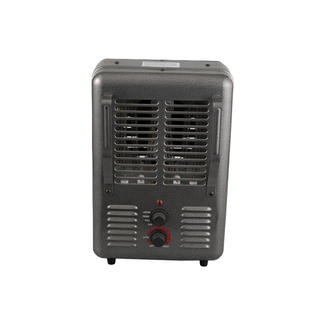 2. Electric heaters and air conditioners are suitable for different families
  (1) The air conditioner can be switched on and off regularly, and the temperature rises quickly. It is more suitable for households where the heating time is not fixed, but it needs to be fixed for a long time and the space is sealed.
   (2) The electric heater is suitable for small or small rooms, with small space, convenient movement and simple installation.
https://www.sungroy.com/