If you're considering buying a new patio heater, it's a good idea to look for an ETL-certified model. These outdoor heaters are guaranteed to meet or exceed all safety standards, and they're generally less expensive than gas heaters.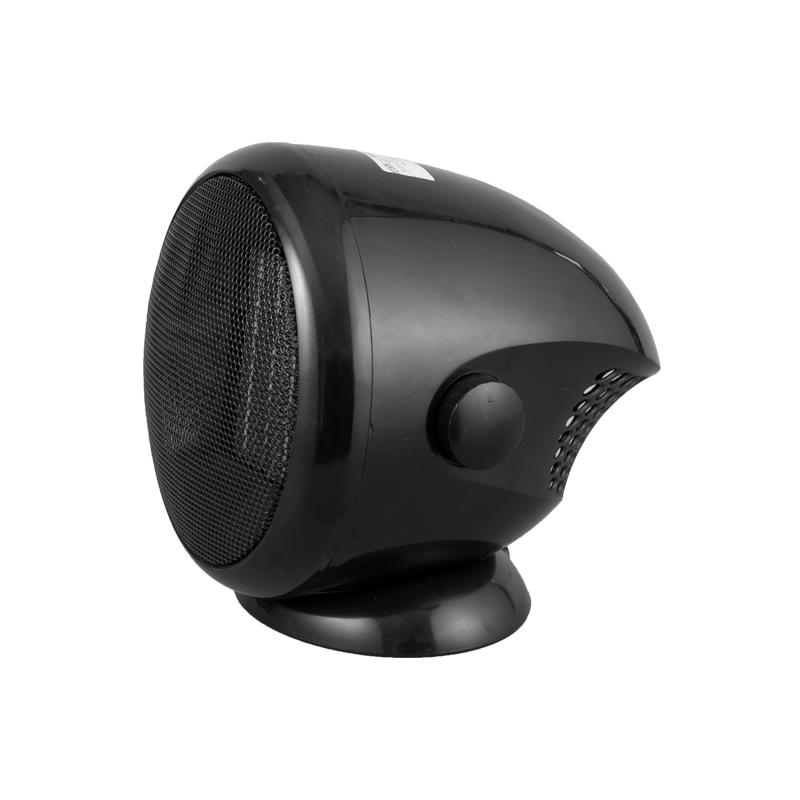 In addition, they're easier to operate and maintain, since they use electricity instead of fuel. They can be purchased in a range of different styles, including freestanding models and ceiling-mounted models. They also typically plug into a standard household outlet.
These heaters use radiant heating instead of forced air to create heat. The heat that's produced by these products is distributed evenly throughout the area they heat. The amount of heat that radiates depends on how high BTUs the product has and where it's placed. Patio heaters are a great choice if you're looking for a stylish, elegant solution to those chilly nights.