PTC heaters are divided into (1) PTC ceramic heaters based on heat conduction. It is characterized by the electrode plate (electricity and heat transfer) insulation layer (electricity insulation and heat transfer) installed on the surface of the PTC heating element. The multi-layer heat transfer structure such as the board (some are also attached with thermal conductive glue) transfers the heat emitted by the PTC element to the heated object.
(2) Various PTC ceramic air heaters are used for convection heat transfer with the formed hot air. They are characterized by large output power and can automatically adjust the blowing air temperature and output heat.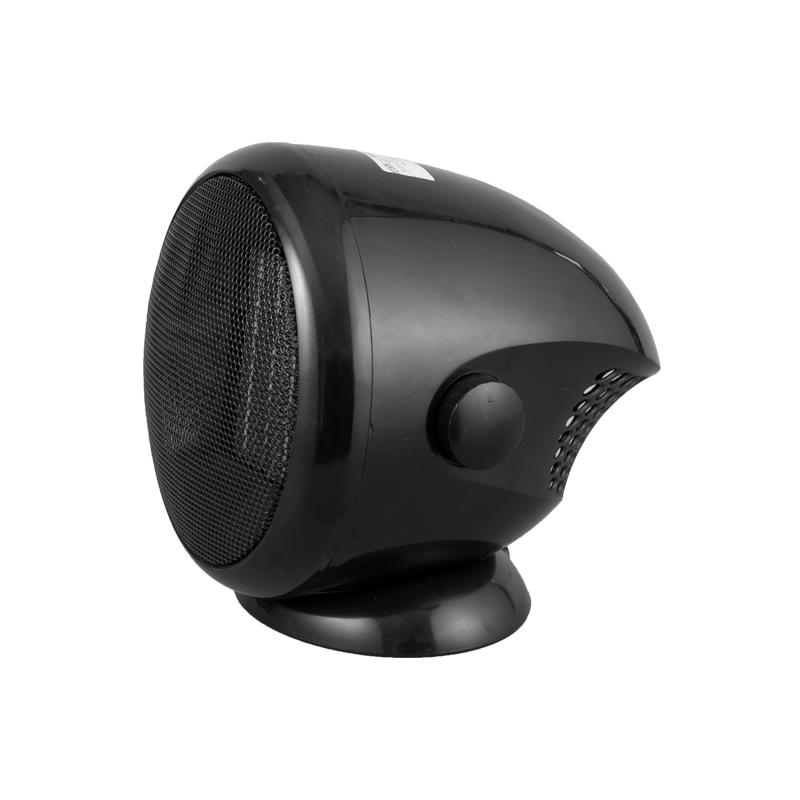 (3) Infrared radiant heater. Its characteristics actually use the heat rapidly emitted from the surface of the PTC element or the heat-conducting plate to directly or indirectly excite the far-infrared paint or far-infrared material that contacts its surface to radiate infrared rays, which constitutes the PTC ceramic infrared heater. Radiant heater.
PTC heaters are divided into (1) ordinary practical PTC ceramic heaters. Such appliances mainly include: electric mosquito repellent, hand warmer, dryer, electric hot plate, electric iron, electric soldering iron, electric bonding It is characterized by low power, but high thermal efficiency and very practical.
 (2) Automatic constant temperature type PTC heater. This type of equipment mainly includes: small crystal device constant temperature tank, constant temperature incubator, electronic thermos bottle, incubator, thermos cup, thermos plate, thermos cabinet, thermos table, etc. It is characterized by automatic heat preservation, simple structure, good constant temperature characteristics, high thermal efficiency, and a wide range of ambient temperature.
(3) Hot air PTC heater. This kind of hot air PTC heater mainly includes: small warm air heater, hair dryer, room heater, dryer, dry wardrobe, clothes dryer, industrial drying equipment, etc. Its characteristic is the output The hot air has high power, fast heating, safety, and can automatically adjust the air temperature and power consumption. Question 2: PTC heaters do not consume oxygen. Problem 3: It will dry the air in the bedroom, it is best to buy a humidifier.