At present, most of the heaters on the market use ptc ceramic heating elements, and the heaters with electric heating wires have been gradually eliminated. So what are the precautions for the use of ptc heaters? Let's take a look at the editor below.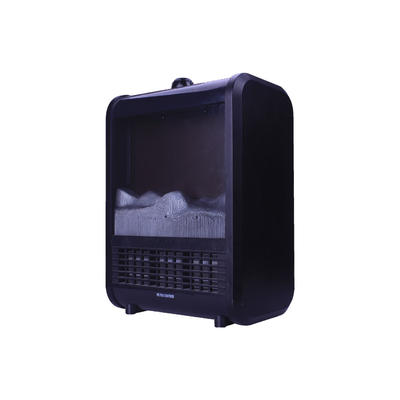 1. Do not place the heater next to the power socket, and do not touch some heating elements inside the heater to avoid accidents.
2. During the use of the heater, do not cover the heater with anything, as this will overheat the body and possibly damage the internal parts.
3. Avoid using air heaters in humid or watery places. Although the waterproof performance of air heaters is getting better and better now, everything is in case, so it is better to pay a little attention.
4. Do not use the heater near flammable and explosive objects (such as curtains, door curtains, textiles) to avoid fire. Also, it is best to keep a safe distance of more than 0.5 meters from flammable and explosive materials during storage.