1. The gas source for the combustion of liquefied gas heaters must meet the standards of gas heaters. Remember that the type of gas and gas pressure must match the heater. The gas source must be clean and free of impurities. Never use a booster valve to supply the heater, otherwise it will shorten the heater's life or cause accidental losses.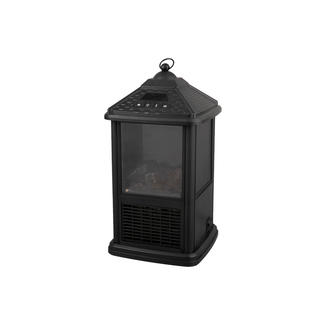 2. Do not disassemble or tamper with any parts on the heater and the parts provided by the original factory.
  3. After the heater is used, it should be packed and sealed for storage to prevent impurities or foreign objects from falling into the heater's combustion hole and causing blockage.
  4. The heater solenoid valve will reduce its sensitivity due to long-term use or the use of poor quality liquefied petroleum gas to produce oil, so it can be cleaned and maintained regularly under the guidance of professionals.
   5. Be sure to pay attention to ventilation when using mobile heaters indoors.
   6. No matter what happens, don't worry, first close the main valve of the liquefied gas switch, and then call the after-sales service or