An ETL certified infrared heater will deliver radiant heat that is safe and comfortable for the user. Its sturdy steel housing, bright aluminum reflectors, and support clip help to reduce the risk of tipping over. The heater's thermostat can be set to three different settings, and it also has a tip-over safety switch.
Its design is versatile, making it an excellent choice for outdoor use. It has a 1,500-watt infrared heater, weatherproof housing, and adjustable mounting brackets. It comes with a remote control for easy operation. This model can be mounted on a wall or on a ceiling.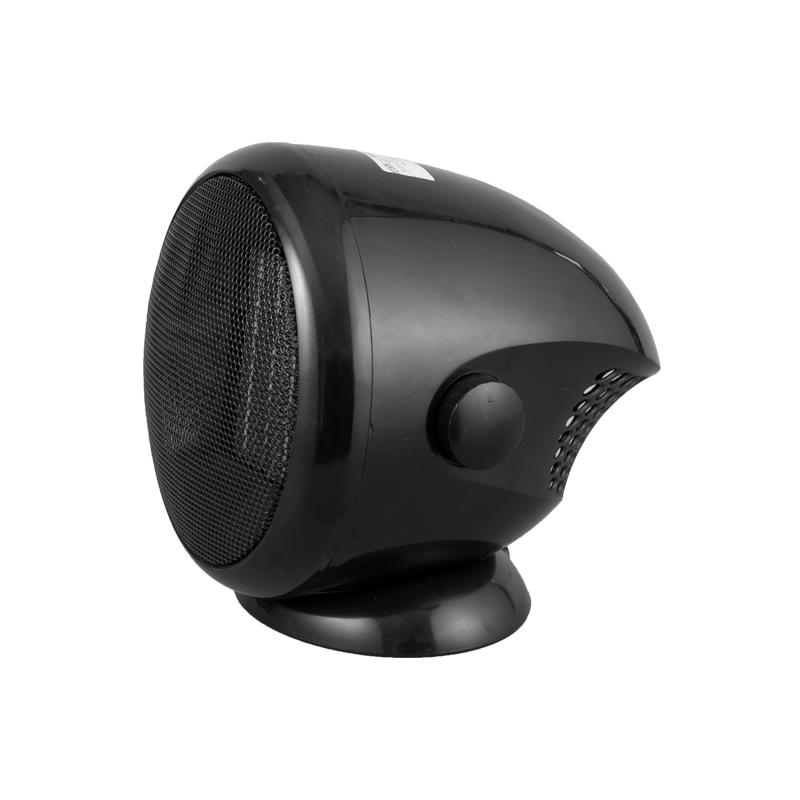 The power consumption of an infrared heater depends on the size of the room. For a 100-square-foot room, you need a 1000-watt heater. For larger rooms, you can choose a more powerful heater. However, remember that the size of the floor space will also be a factor in your selection.
The infrared heater provides a reliable and portable solution for heating a small space. The compact size of the unit makes it easy to carry. It provides up to 1,500-watt heating power and features an integrated carrying handle for easy transport. The heater has two temperature settings - low and high. It also comes with a built-in humidifier and an adjustable thermostat.