When using outdoor heaters, there are several precautions that you need to take. First, make sure the heater is placed in a safe place, away from young children. The heater should also be away from trees, shrubs, and other potentially flammable materials, like leaves or twigs.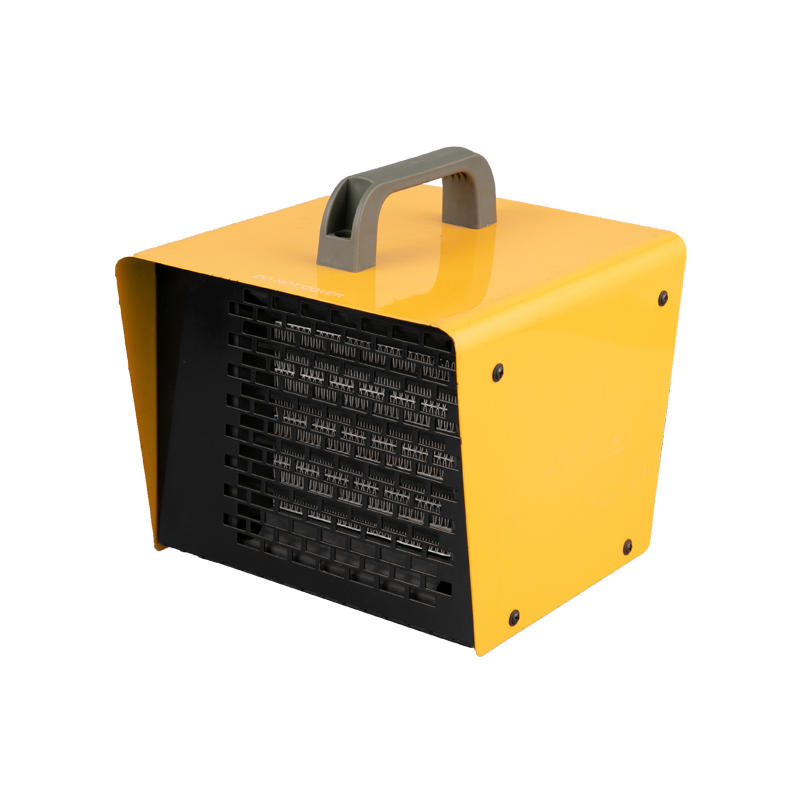 Secondly, be sure to regularly check and clean your heater. Outdoor patio heaters can develop serious problems if not maintained properly. Regular checks of the heater's gas tank and reflectors can prevent any possible damages and ensure its safe usage. Moreover, you must be sure that the heater is not tipping over if there is a strong wind.
Outdoor heaters are fueled by natural gas or propane. While both gas and propane are safe, improper handling can lead to a fire or a toxic gas build-up. Also, be sure to keep the gas tank closed and the switch turned off when it is not in use. Moreover, be sure to store the spare gas tank in a secure place away from open flames and heated areas. Lastly, make sure to keep any flammable materials three feet away from the heating source.
Another important precaution is to keep the heater out of confined areas. If used improperly, outdoor heaters can cause suffocation, fire, and poisoning from toxic carbon monoxide fumes. To prevent any of these problems, make sure to use outdoor heaters properly and according to manufacturer's instructions. And always remember to unplug them when you are finished.