PTC heater has the advantages of small thermal resistance and high heat exchange efficiency. It is an automatic constant temperature and power saving electric heater. One of its outstanding features is its safety performance. In any application, it will not produce the phenomenon of "redness" on the surface of electric heating tube heaters, which will cause scalds, fires and other safety hazards.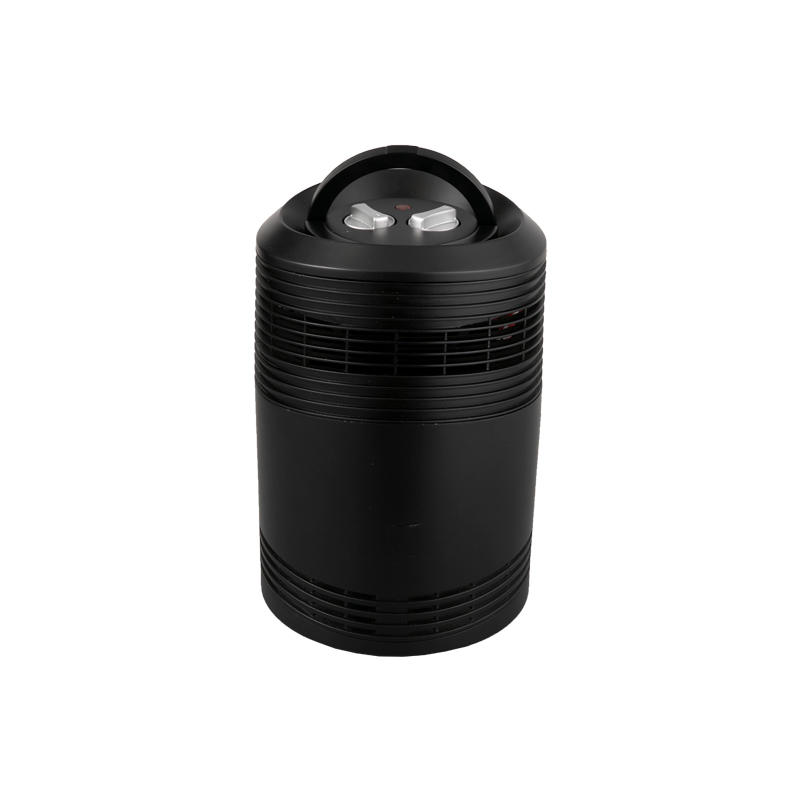 1. Cost saving and long life.
It can control the heating of the heater without the need for temperature feedback from temperature sensors such as special temperature controllers and thermal resistance thermocouples. Its temperature adjustment depends on its own material characteristics, so that this product has a far greater use than other heaters. life.
The heater body is designed to have a multi-grade heating temperature below 200 degrees Celsius. In any case, the
There is no redness on the body and there is a protective isolation layer. In any application, there is no need for thermal insulation materials such as asbestos to cool down. You can use it with confidence without the problem of scalding the human body and causing fire.
Comparing electric heating tube and resistance wire heating products, this product relies on the characteristics of the material itself and adjusts its own thermal power output according to the change of ambient temperature, so it can optimize the power consumption of the heater to a minimum, and at the same time high heating efficiency. Materials have also greatly improved the efficiency of electrical energy use.
.Rapid heating, automatic temperature control in case of fan failure, long service life
Wide voltage range, can be designed according to needs between 12V-380V
The design is convenient, can be arbitrarily designed from low power to high power, and the shape can also be designed according to requirements
·No burning, safe and reliable, no redness or open flame when PTC heats up
    In small and medium power heating applications, PTC heaters have the advantages of constant temperature heating, no open flame, high thermal conversion rate, little influence by power supply voltage, long natural life and other advantages that traditional heating components cannot match. favored by R&D engineers.