Patio heaters play a crucial role in extending the comfort of an outdoor space by providing warmth and creating a cozy environment. Here's how they accomplish this:
Heat Generation: Patio heaters are designed to generate heat that can counteract cooler outdoor temperatures. They utilize various heating mechanisms, such as propane, natural gas, or electric heating elements, to produce radiant heat. This heat is directed downward and warms the surrounding area, allowing individuals to enjoy the outdoor space comfortably.
Increased Usable Time: By providing heat, patio heaters extend the usable time of outdoor spaces. They allow individuals to enjoy their patios, decks, or other outdoor areas during cooler seasons, evenings, or chilly nights when they might otherwise be uncomfortable. Patio heaters effectively bridge the gap between indoor and outdoor living, maximizing the use of outdoor spaces throughout the year.
Versatile Placement Options: Patio heaters come in different forms, including freestanding, wall-mounted, or tabletop models. This versatility allows for optimal placement to suit the layout and specific needs of the outdoor space. Freestanding heaters can be positioned strategically to provide even heat distribution, while wall-mounted or tabletop heaters offer targeted heat for smaller areas or specific seating arrangements.
Quick Heat Output: Patio heaters offer rapid heat output, providing immediate warmth as soon as they are turned on. This instant heat allows users to feel the warmth within moments, ensuring a comfortable outdoor experience without delay.
Adjustable Heat Settings: Most patio heaters feature adjustable heat settings or controls, allowing users to customize the heat output according to their preferences and prevailing weather conditions. This flexibility enables individuals to find the optimal comfort level and maintain a pleasant temperature in the outdoor space.
Enhanced Ambiance: Patio heaters contribute to the ambiance of outdoor spaces, creating a welcoming and cozy atmosphere.
Outdoor heater suppliers
feature attractive designs, sleek finishes, and, in the case of gas-powered heaters, dancing flames that add visual appeal and create an inviting focal point. The warm glow and soothing heat generated by patio heaters enhance the overall aesthetic and atmosphere of the outdoor area.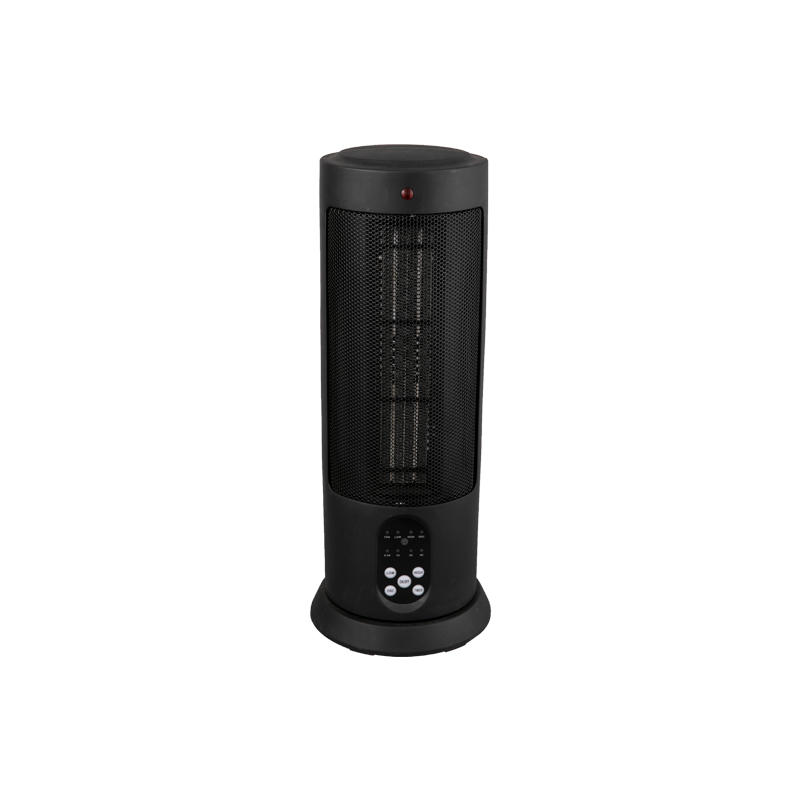 For any problems or feedback from the customers,we will reply patiently and meticulously in time.
For any inquiries from the customers,we will reply with the most professional and most reasonable price in time.
For any new products of the customers,we will communicate with customers professionally,listen to the views of customers and give useful suggestions for developing the best products.
For any orders from the customers,we will finish with the fastest speed and best quality.