The heat dissipation conditions of PTC electric heater include aluminum tube, aluminum bar size, corrugated sheet spacing, installation position of PTC heater in the air conditioner, wind, etc.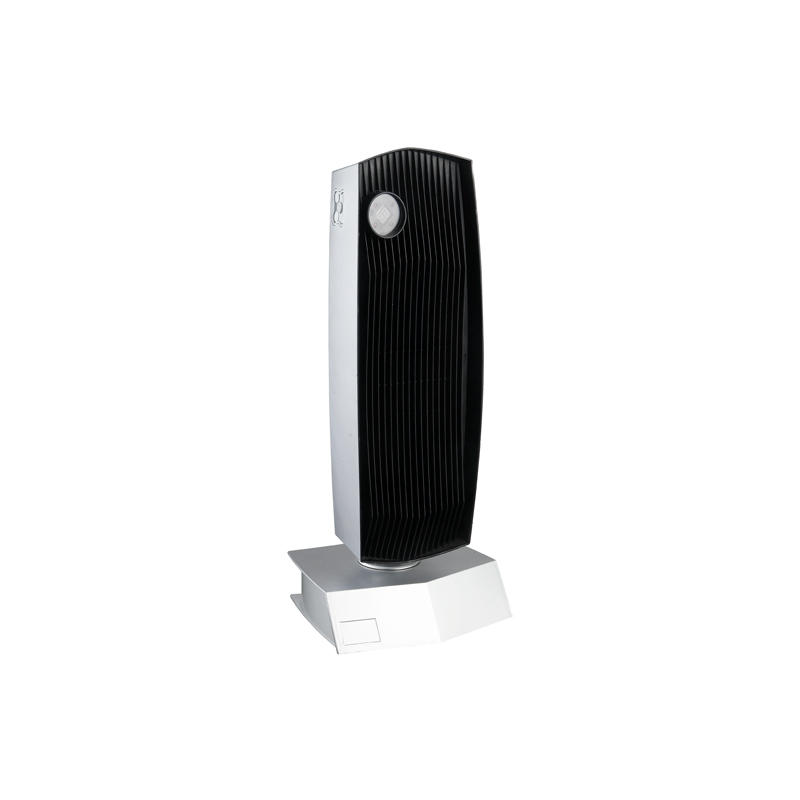 For the head of aluminum tube, the larger the aluminum bar size is, the better the heat dissipation is. Properly reduce the corrugated plate spacing, increase the corrugated plate area, and improve the heat dissipation conditions. The more favorable the installation angle of the air conditioner is to the heat dissipation conditions through the corrugated plate, the more favorable the air conditioning duct design is to the air circulation, and the more favorable the PTC heat dissipation conditions are.
In addition, the power selection of PTC electric heater has an important impact on heat dissipation. In order to improve the heating power of PTC heater, increase the use of PTC elements, so that it can not give full play to its own heating power and improve the internal working temperature.
The size range and heat dissipation area of PTC electric heater are designed and analyzed. With the increase of the number of PTC heating elements, the average heat dissipation of devices decreases, and the heat density of ceramic chips also increases.