Product Description
A patio heater is a great addition to your outdoor entertaining area. These portable heaters allow you to extend your time outside even when the weather is cold and the sun has set.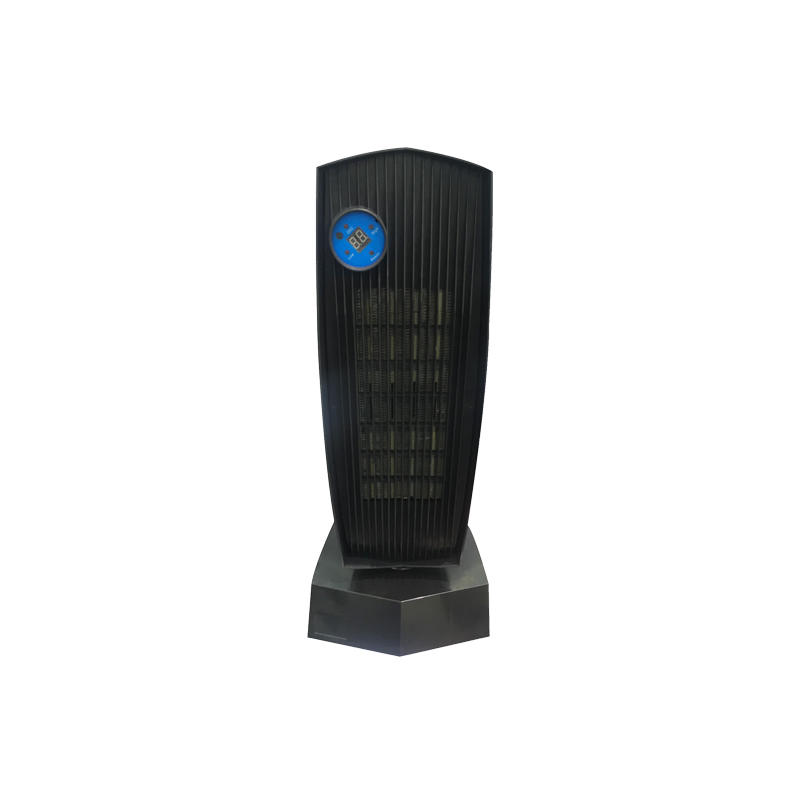 You have three options for outdoor patio heaters: propane, natural gas and electric. Each type has its pros and cons as it relates to fuel usage, installation, safety and cost of use.
Propane:
A popular option for outdoor spaces, a propane-powered patio heater is less expensive to operate than an electric model and is more convenient to carry and move around the yard. However, it's important to note that you will need a qualified licensed plumber to install and maintain a propane patio heater.
Natural Gas:
A gas-fired patio heater is a great way to heat your outdoor space and enhance your entertainment experience year round. They are available in a variety of sizes and styles, from tall tower-style models to small space heaters.
ETL Certified:
The ETL certification program ensures that products are safe for use on or near combustible materials such as wood, drywall, paneling and more. This makes them a great option for homeowners who want to create an outdoor oasis without creating a fire hazard.
Anti-tilt design:
A wide or weighted base is designed to minimize the risk of tipping a patio heater, which can cause it to burn the surrounding materials or spark. Some also have a feature that will shut off the flow of gas when the heater is tilted more than 15 degrees from a vertical position.