The best infrared heaters are energy-efficient, safe and quiet.
A good infrared heater should be certified by ETL or UL (Underwriters Laboratory) for safety, and should also have other features such as tip-over protection and overheat protection.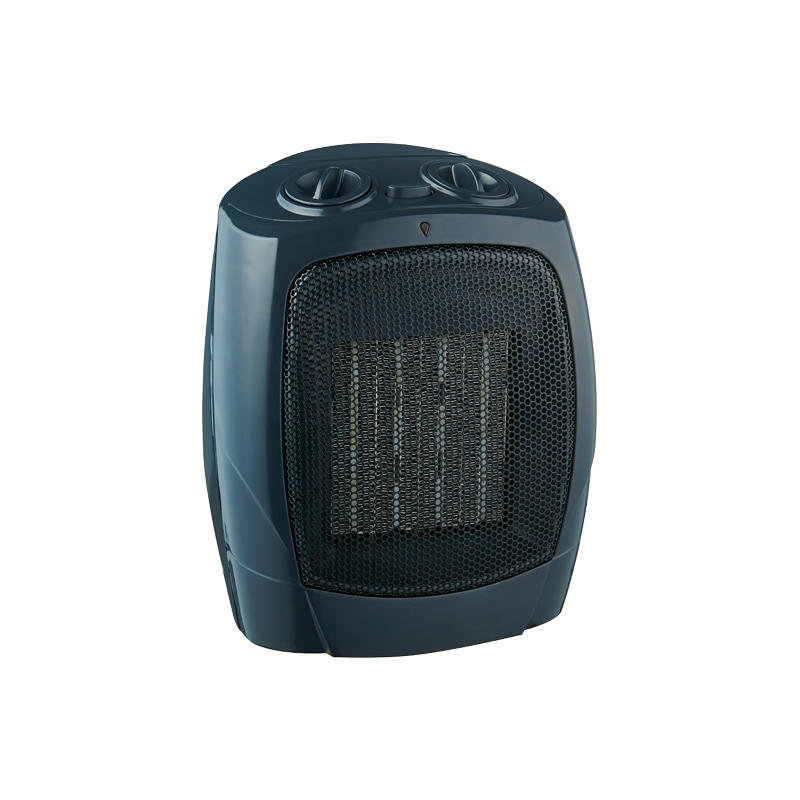 Size & Heat Output
The size of the heater should be determined by where it will be used and what you want to heat up. Smaller heaters are usually suitable for tabletops and smaller spaces, while larger ones need to be placed on the floor.
Touch Safe
Most infrared heaters are not hot to the touch, so they're safe for use in homes with children or pets. They're also designed to have a cool exterior casing, which is especially helpful for people with sensitive skin.
Energy Efficiency
Energy efficient space heaters are great for reducing your energy bill and for helping to conserve natural resources. They're typically more efficient than other forms of heating, and some even have a built-in sensor to automatically shut off when you leave a room.
Warranty & Return Policy
The best infrared heaters will offer a manufacturer's warranty. This can be a lifesaver in the event that something goes wrong with your new heater.
Safety & Quality
Infrared heaters need to have safety features such as tip-over switches, overheat mechanisms and a timer. It's important to find a unit that has ETL or UL certification, which means it has passed rigorous testing in terms of safety features.