PTC heaters are much safer and more effective than traditional heaters because they don't rely on a single point sensor that is supposed to represent the entire surface area of the heater. These heaters can operate at temperatures up to 900degF, but they stay below that point. They are also more efficient and are much easier to maintain.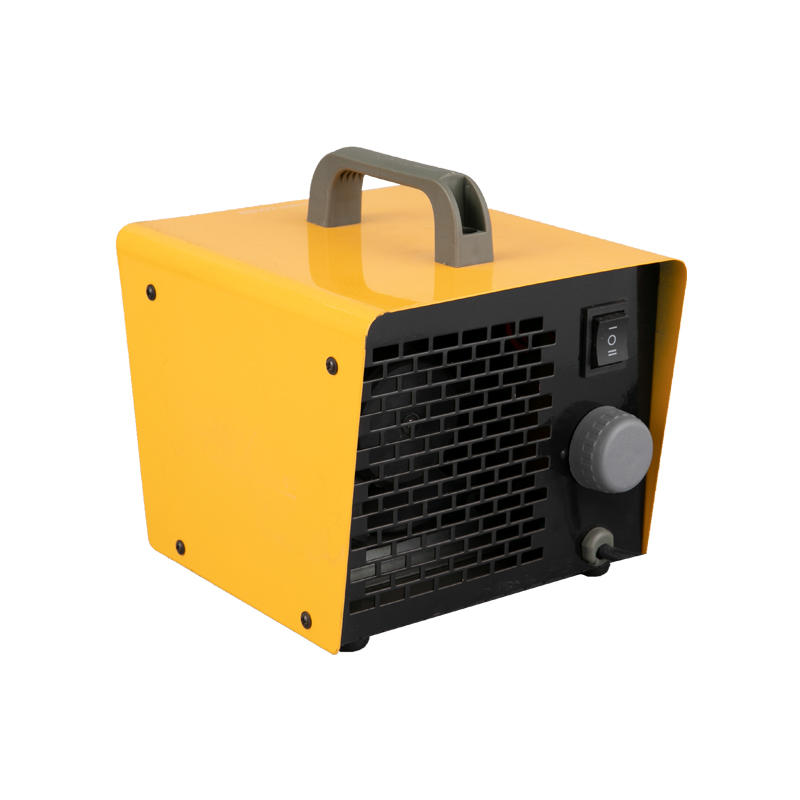 A PTC heating element has a self-regulating feature that controls the amount of heat it generates. If the temperature is too high, it will automatically shut off. Similarly, if it is too cold, it will slow down production. This means that you can adjust the amount of heat your heater produces without having to adjust the thermostat or the voltage.
During the first few months of use, you should make sure that the temperature of the PTC tower heater is within the temperature range of your application. In addition, you should avoid using it near combustible materials. It should also not be plugged into power strips or extension cords. Also, don't place it on a damp surface.