If you want to use an outdoor heater in your patio, then you should choose one that has an ETL safety certification. These heaters use propane or butane fuel and are guaranteed to meet strict safety standards.
You can also choose a heater with other fuel sources, but it is important to know that an outdoor heater with ETL certification will provide you with more safety.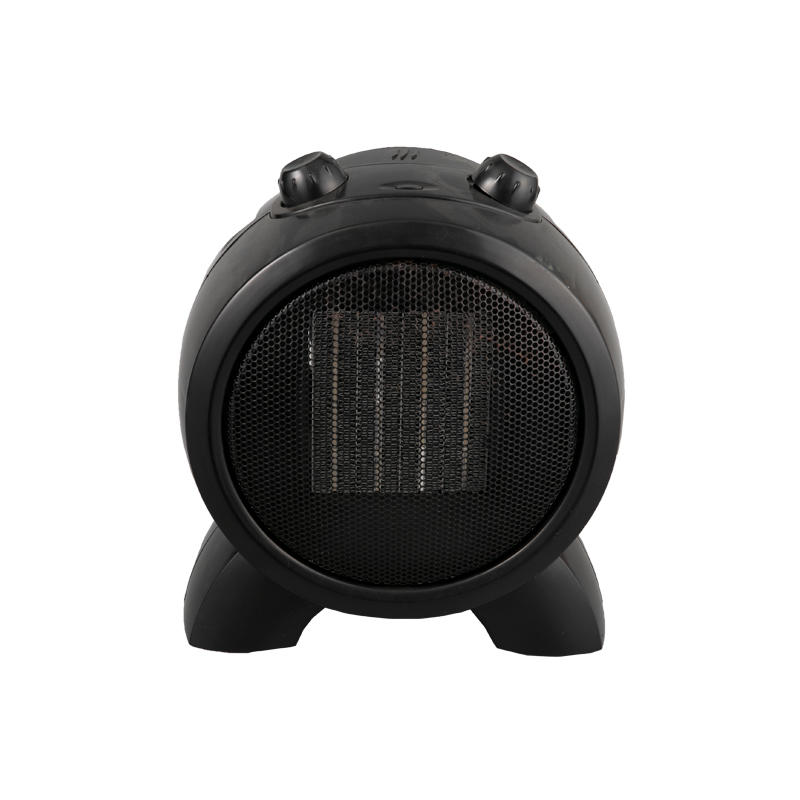 Electric heaters are also more affordable and require less maintenance compared to gas heaters. There are different types available, including free-standing models and ceiling-mounted units. The free-standing types can be easily installed on your balcony or patio and are easier to move around. Most of them plug into a standard household outlet.