PTC heaters are divided by conduction method
(1) PTC ceramic heater based on heat conduction. Its characteristic is that the electrode plate (electrical conductivity and heat transfer) and insulating layer (electrical insulation and heat transfer) are installed on the surface of the PTC heating element. Thermal conductive glue) and other multi-layer heat transfer structures, which transfer the heat emitted by the PTC element to the heated object. (2) Various PTC ceramic hot air heaters that use the formed hot air to conduct convective heat transfer. Its characteristic is the output power Large, and can automatically adjust the blowing temperature and output heat.
(3) Infrared radiant heater. Its characteristics actually use the heat quickly emitted from the surface of the PTC element or the heat-conducting plate to directly or indirectly stimulate the far-infrared paint or far-infrared material that touches its surface to radiate infrared, which constitutes the PTC ceramic infrared Radiant heater.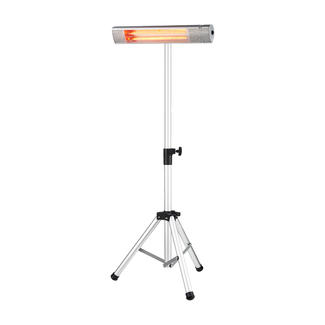 PTC heaters are divided according to structural characteristics
(1) Ordinary practical PTC ceramic heater. This kind of appliances mainly include: electric mosquito repellent, hand warmer, dryer, electric heating plate, electric iron, electric soldering iron, electric heating adhesive, curling iron, etc. Its characteristic is that the power is not large, but the thermal efficiency is high and it is practical.
(2) Automatic constant temperature type PTC heater. This kind of appliances mainly include: small crystal device constant temperature bath, constant temperature incubator, electronic thermos bottle, incubator, thermos cup, insulation tray, insulation cabinet, insulation table, etc. It is characterized by automatic heat preservation, simple structure, good constant temperature characteristics, high thermal efficiency, and wide operating environment temperature range.
https://www.sungroy.com/