In the heating season of the year, the weather is getting colder and colder, especially in the north, where heating is immediately available, while in the south, most people do not have central heating, so many people want to have heating equipment when it is the coldest. Heaters can be divided into gas heaters, electric heaters (electric heaters), burning charcoal stoves, hot water bottles, etc. according to the heat source. The main electric heating equipment are: graphene far-infrared heaters, convection heaters, skirting heaters, carbon crystal heaters, carbon fiber heaters, etc.
The simple heating principle is briefly described as follows: electric blanket - direct contact conduction; quartz tube electric heater - heat radiation; heater - warm air convection; air conditioner - warm air convection; electric oil heater - slow air convection ; Far-infrared heater--simulates the far-infrared radiation of the sun.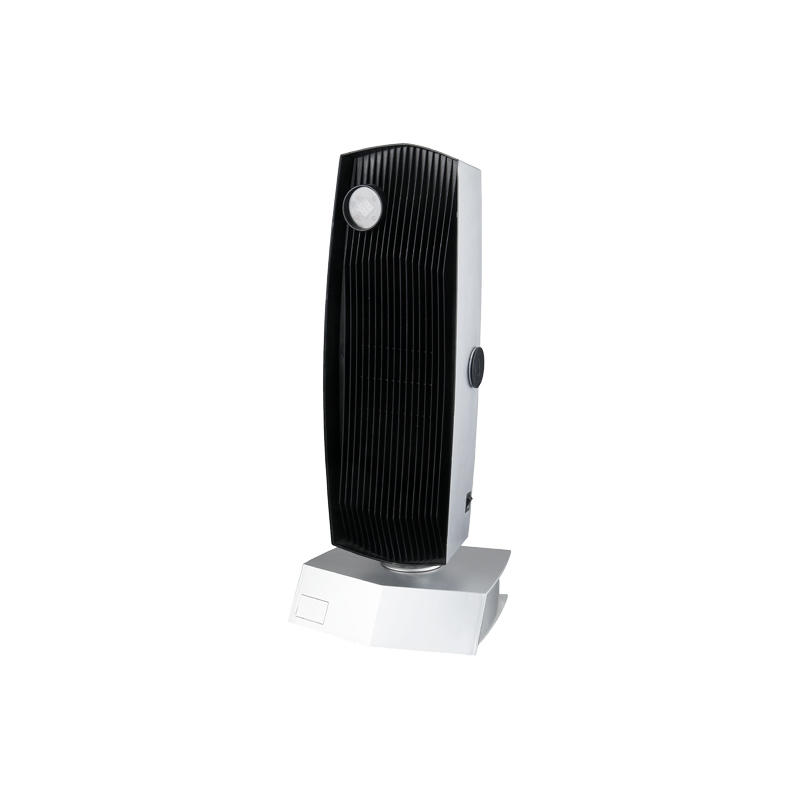 PTC is an abbreviation for a ceramic heating element. The heat exchange method uses a fan to blow air through the PTC electric heating element to force convection. It is equipped with a temperature limiter inside, and when the air outlet is blocked by the fan, it can automatically cut off the power. Some are also equipped with a dump switch, which can cut off the power by itself when the heater is dumped. Its output power ranges from 800-2000W, and the temperature can be adjusted at will. The air supply is soft during work, the temperature rises quickly, and it has an automatic constant temperature function. The PTC components generally have waterproof functions, so they are suitable for use in the bathroom.
The electric heating film heater is that the heating pipe is made of electric heating film, which is generally a polyethylene film or metal material coated with a layer of graphite or carbon fiber as a carrier to heat.