A patio heater with ETL approval is a great way to provide warmth on your outdoor patio or porch, whether you're entertaining guests or hosting a barbecue. These heaters use propane or butane fuel. They're also guaranteed to meet the ETL safety standards. The ETL certification means that they are safe to use, and that you don't have to worry about fire hazards.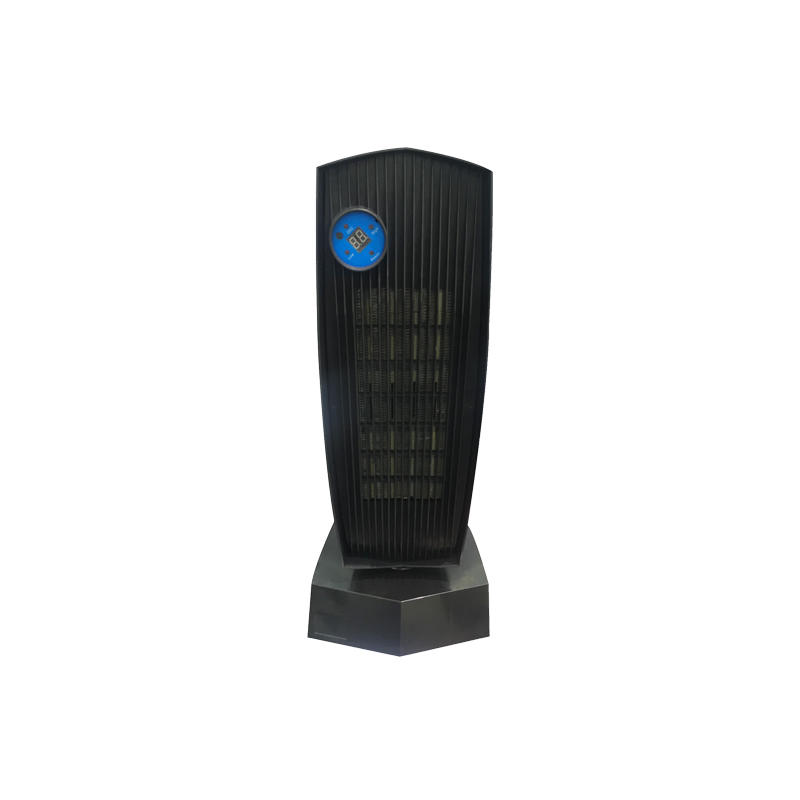 An electric patio heater is much more convenient than a propane heater, since there's no need to purchase fuel. They can also be more affordable than a propane heater, which needs to be replaced often. But they do require installation, and you may need to have a licensed electrician install them. And unlike portable heaters, these heaters require a permanent place, so they're best installed by a professional.
Another benefit of an electric heater is that it requires less maintenance. They also tend to be cheaper than gas heaters. They're also available in different installation styles, including free-standing models and wall-mounted ones. Ceiling-mounted units require some kind of mounting structure, while free-standing models stand alone on a patio or balcony. Free-standing models are easier to install, and most models plug into a standard household outlet. Once you've installed the unit, you'll be ready to use it.
Patio heaters can be powered by electricity, gas, wood substitutes, or Alco-gels. They can warm a small area or a large area, depending on their size. They're most effective near a wall or fence, because they can bounce back heat.